CHILE - SANTIAGO DE CHILE
IFEA 2022 – Santiago de Chile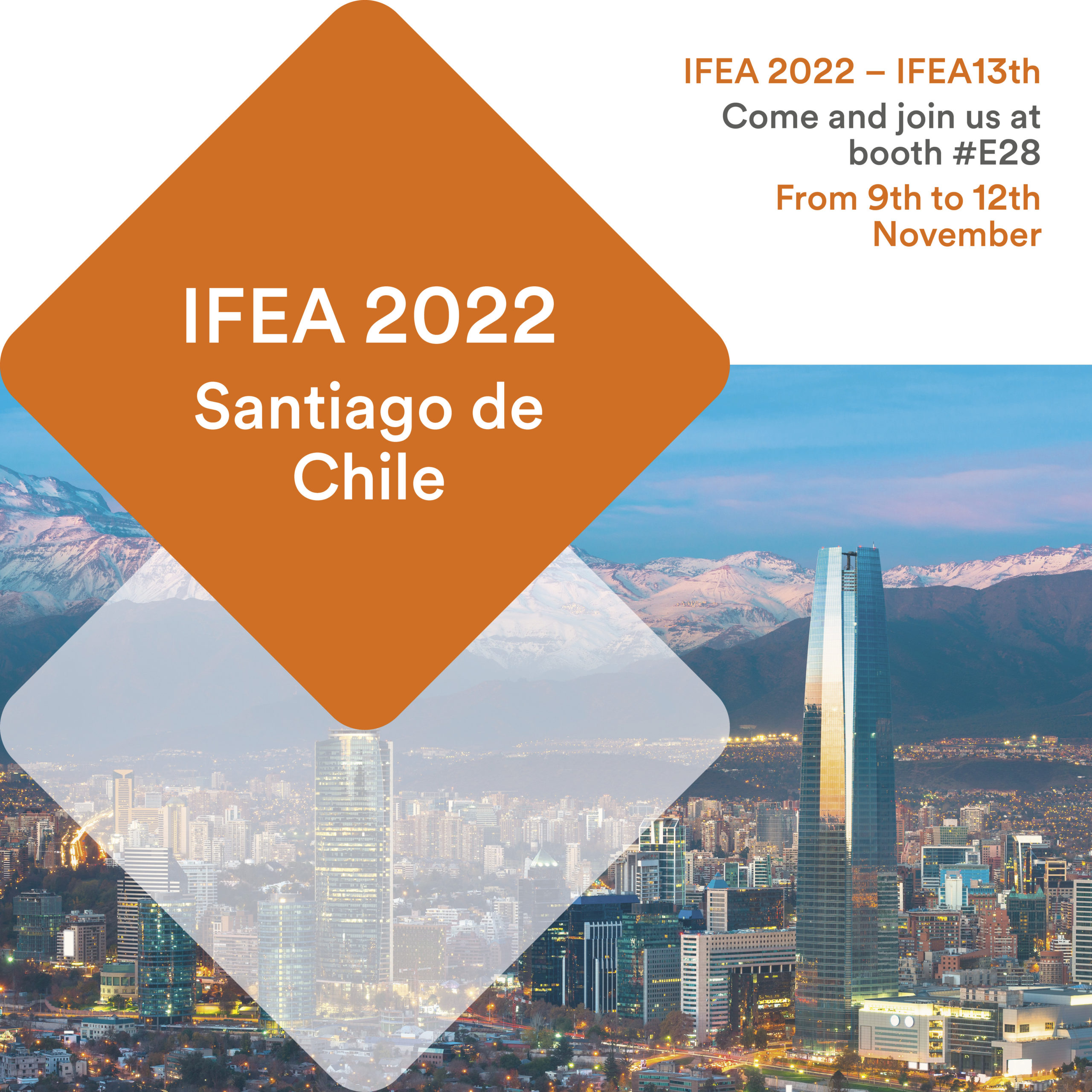 Produits Dentaires will be present at the International Federation of Endodontic Associations. #13WECIFEA
It will take place the 13th World Congress of Endodontics where we can share our passion for endodontics and its advances.
This congress is an excellent opportunity to exchange knowledge and experiences in new irrigation techniques.
Do not miss the opportunity to visit Santiago de Chile. And all that endodontics has to offer during the spring season in the southern hemisphere.
Meet us from 9 to 12 November at booth #E28!
Want to know more? Contact us if you have questions regarding this event.