Penn Endo Global Symposium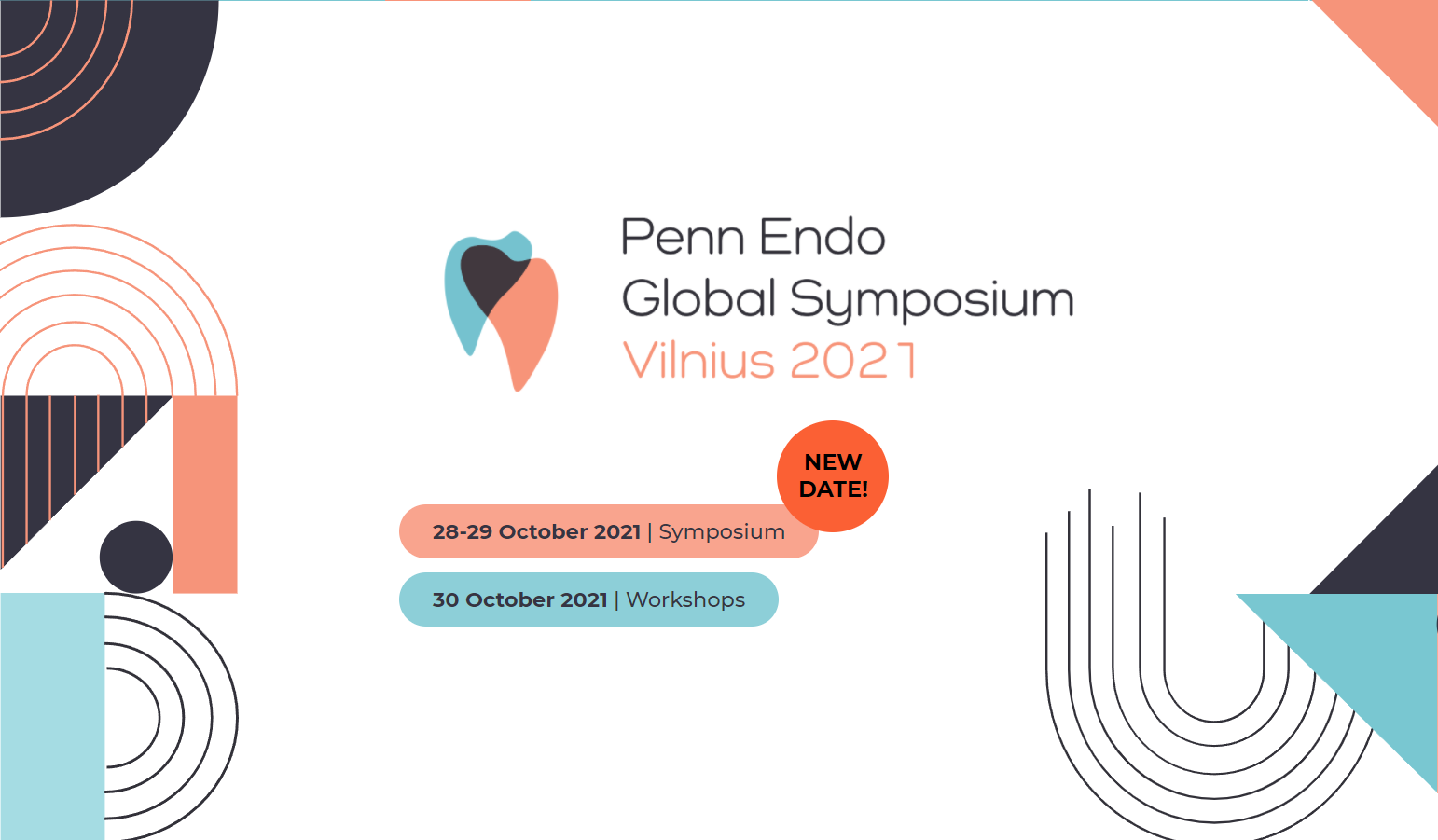 Meet your Produits Dentaires team at the Penn Dental Medecine 2021 in Vilnius, Lithuania.
We welcome all Endo Lovers from 28 – 30 October 2021, come and discover, test and adopt our latest endodontics products from PD SA.
You will be able to discuss with our sales representatives and test the products on the stand.
We look forward to seeing you again.
Your Produits Dentaires Team
Want to know more? Contact us if you have questions regarding this event.