Dubai World Trade Centre, UAE
Swiss Dental Industry Forum – AEEDC 2022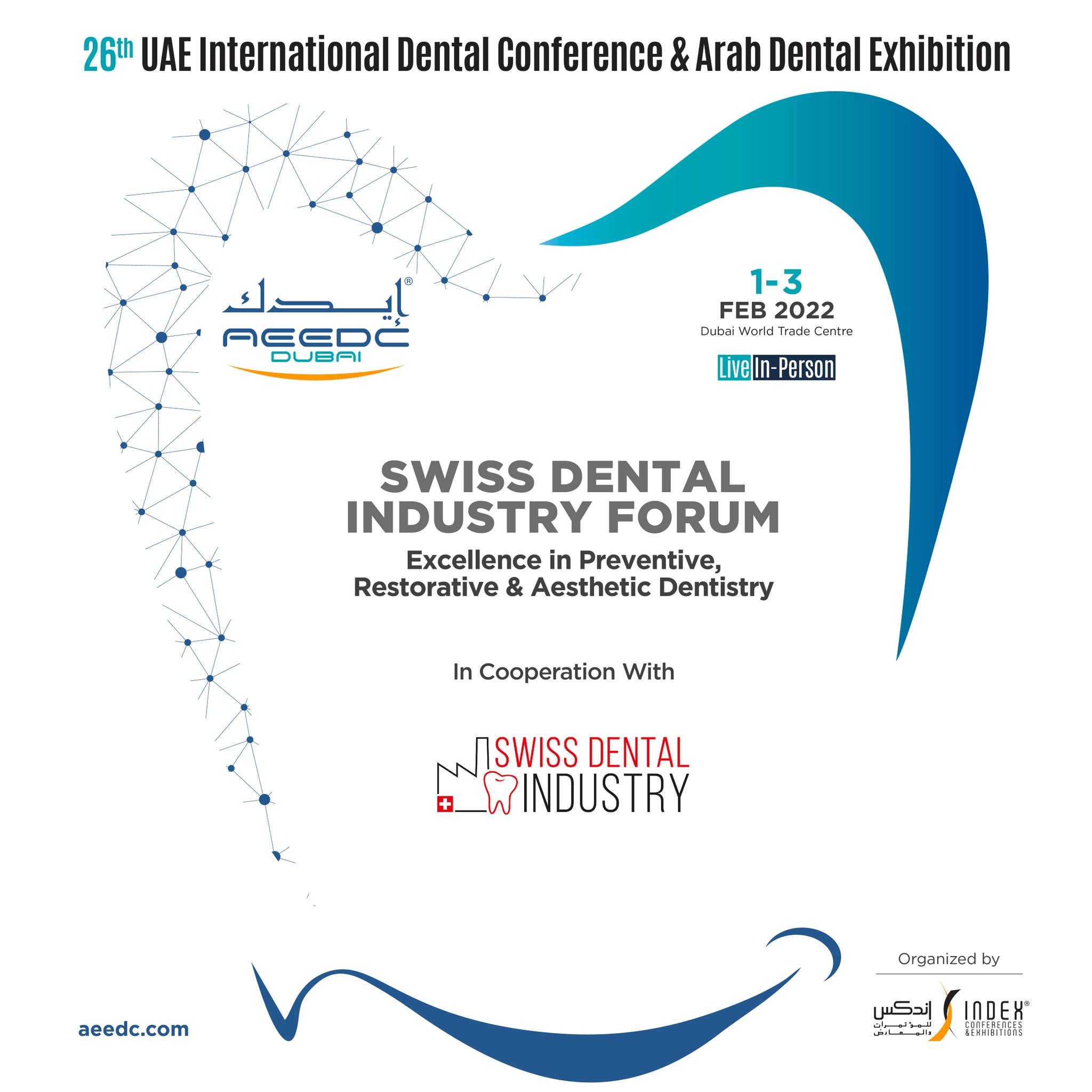 It's with great pleasure that we will meet again this year in Dubai for our first 2022 event.
For this new edition of the AEEDC, Produits Dentaires will be very active as we will participate on February 1st in a series of conferences supported by the Association of the Swiss Dental Industry.
Join us for the SWISS DENTAL INDUSTRY FORUM on Tuesday at 9:30 am, Hall C for a conference by Dr. Marc Habib about "Modern Perspective for Managing Difficult Clinical Cases".
You will also be able to meet our team on booth 8F06; join us and participate at several workshops dedicated to Endo Lovers.
The programme is coming soon.
Want to know more? Contact us if you have questions regarding this event.