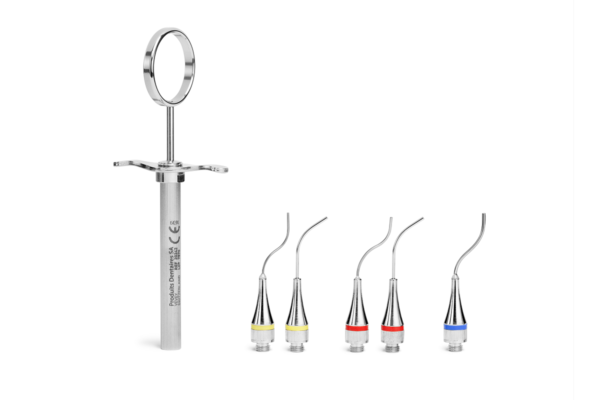 Product Description
MAP System®
Endodontic obturations and repairs made simple
MTA White
Biocompatible obturation and repair material
MAP System®:
Kits or Refills
MTA White:
Box of 4 x 140 mg powder and 3 ml pure H2O.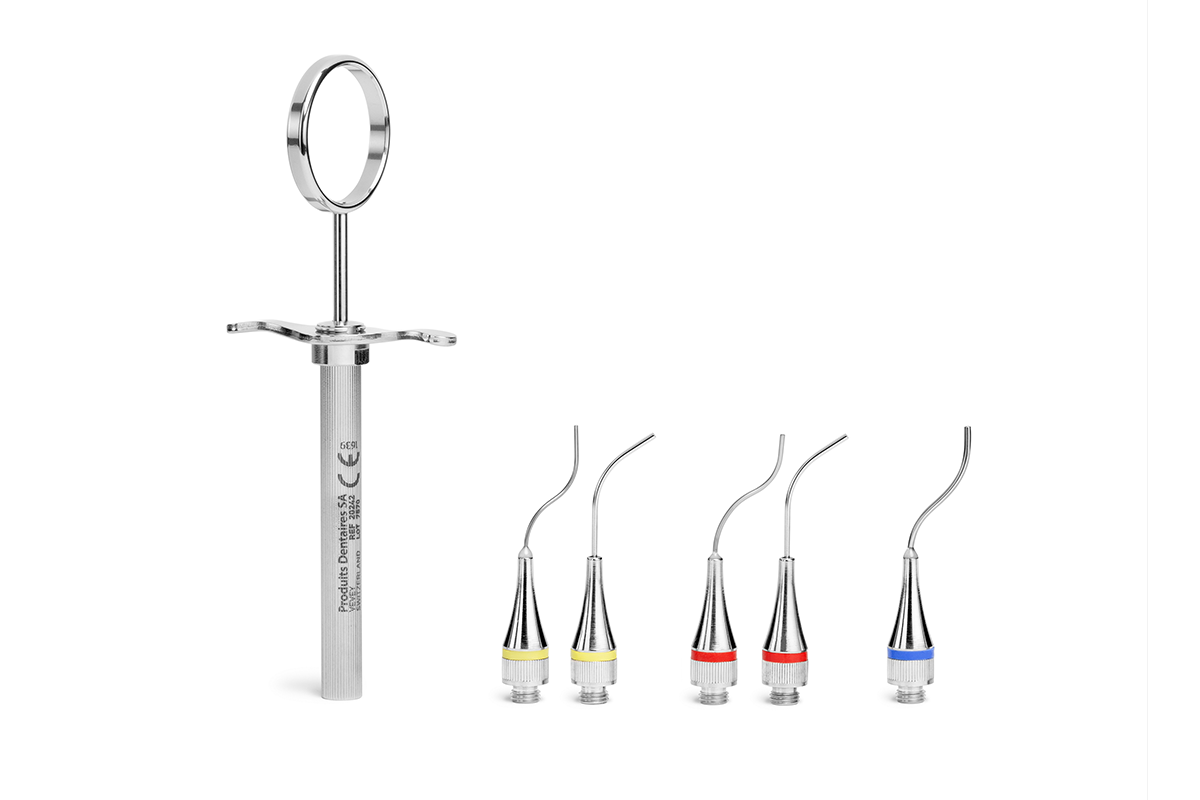 Endodontic obturations and repairs made simple with the right placer for the perfect biocompatible material for obturation and repair.
Find all you need to know on
* This product is a medical device of Class IIa and fulfills the applicable requirements of the Directive 93/42/EEC on medical devices. This Medical Device is covered by SGS Belgium NV (Notified Body number 1639) accreditation as mentioned in the Declaration of Conformity.
** Product availability may depend on your local regulation and product registration status.