Produits Dentaires SA was founded in 1940 by William Gehrig in Vevey (Switzerland) and has developed over the decades thanks to its recognized industrial know-how, exceptional product quality, constant international development and solid capacity for innovation. The company is still a family business, now in its third generation, which continues to strive daily to meet the needs of dentists worldwide.
PD products are available through specialized resellers and other business partners in over 100 countries and meet the specific needs of various dental professionals, from general practitioners to endodontics specialists.
Located on the shores of Lac Leman and at the foot of the Swiss Alps, the company has been able to develop in an exceptional environment. The proximity of a dense industrial network with its specific competencies, as well as academic centers, have enabled the company to surround itself with a highly qualified personnel.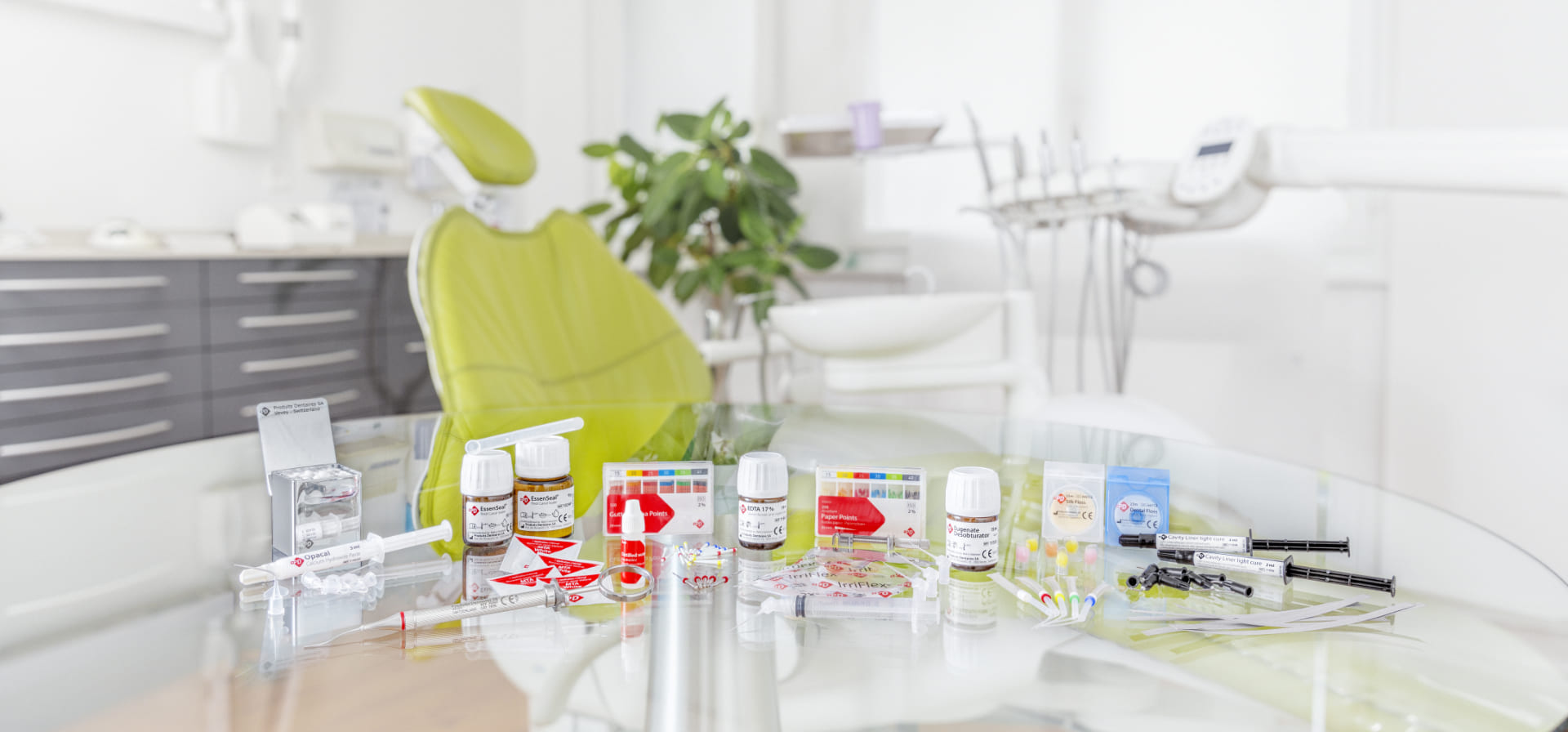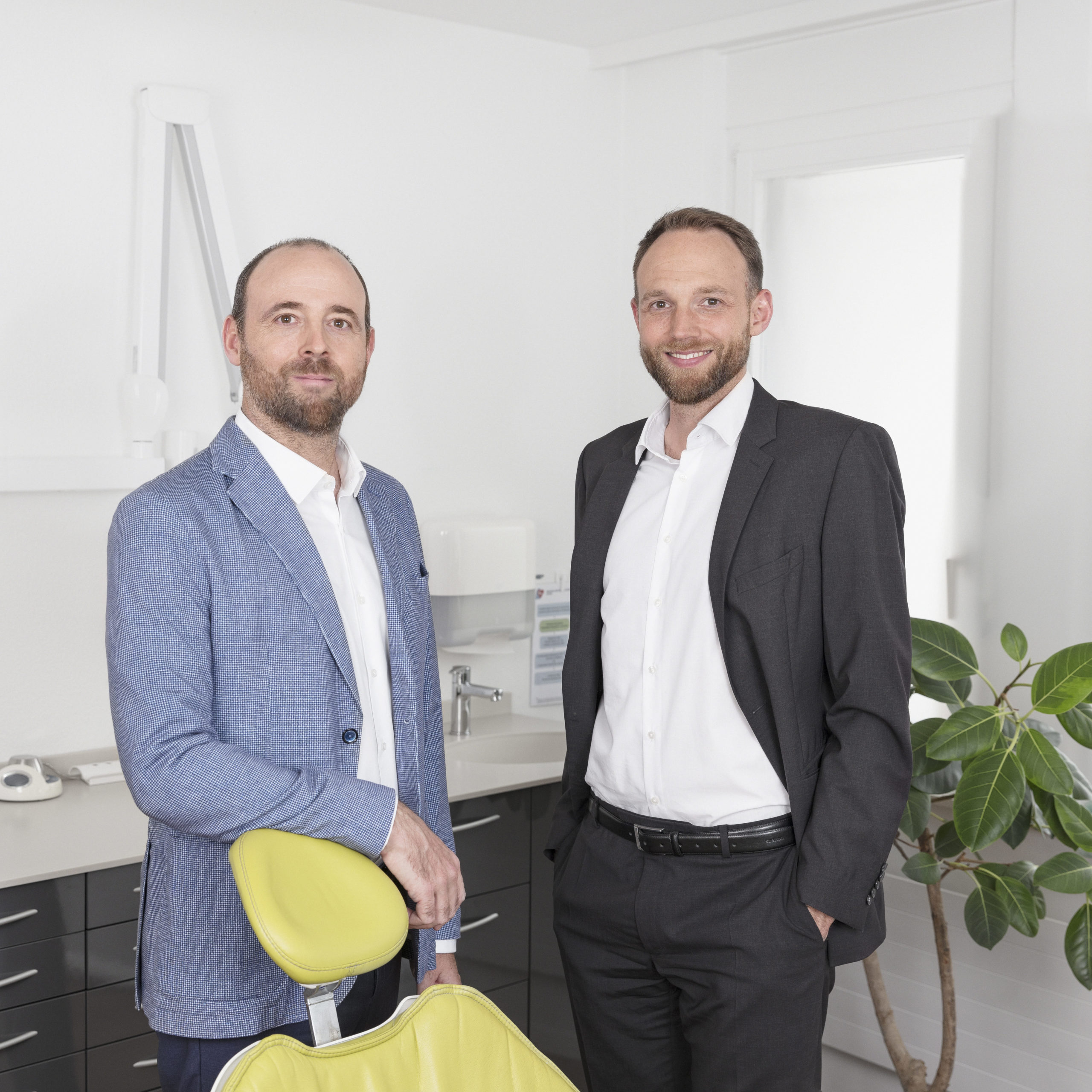 Produits Dentaires SA is proud of its international image of quality and innovation of "Swiss Made" and perfectly embodies the core values of Swiss industry. In fact, we are one of the founding members of the Association of the Swiss Dental Industry, which was founded more than 60 years ago and brings together dozens of manufacturers, most of them of world renown.
The close cooperation with experts in many countries allows Produits Dentaires to understand the development of the international dental sector and the future challenges for dentists. Translating clinical needs into innovative products to improve the quality of dental care is our greatest source of motivation. Together we contribute to the development of dentistry for the benefit of patients worldwide!