The Ins and Outs of Making Irriflex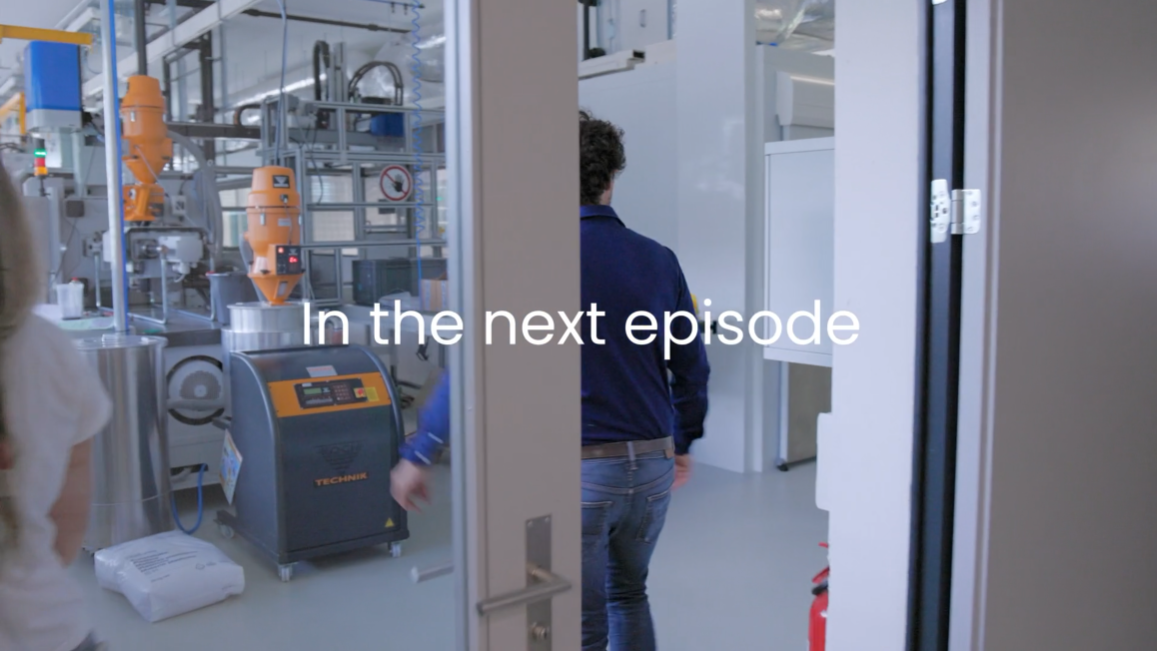 The Ins and Outs of Making Irriflex
Discover the subtleties of IrriFlex production with Dr. Riccardo Tonini who takes us to Switzerland to explore the manufacturing process at Produits Dentaires.
Join us for all three episodes and find out the ins and outs of Irriflex production. Finally, we have an exclusive interview with Nicolas Gehrig, PhD and President, who gives us valuable insights into the product and its production that make IrriFlex such an innovative product.
Don't miss this unique opportunity to learn from the experts!
🎥 @MEDIDEAS
🎤 @RiccardoTonini