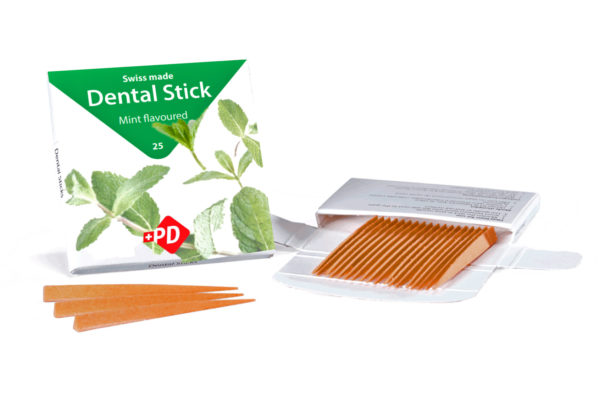 Click to add this item to cart.
Product Description
Sustainable Swiss linden wood
Pack of 12 x 5 x 25 sticks.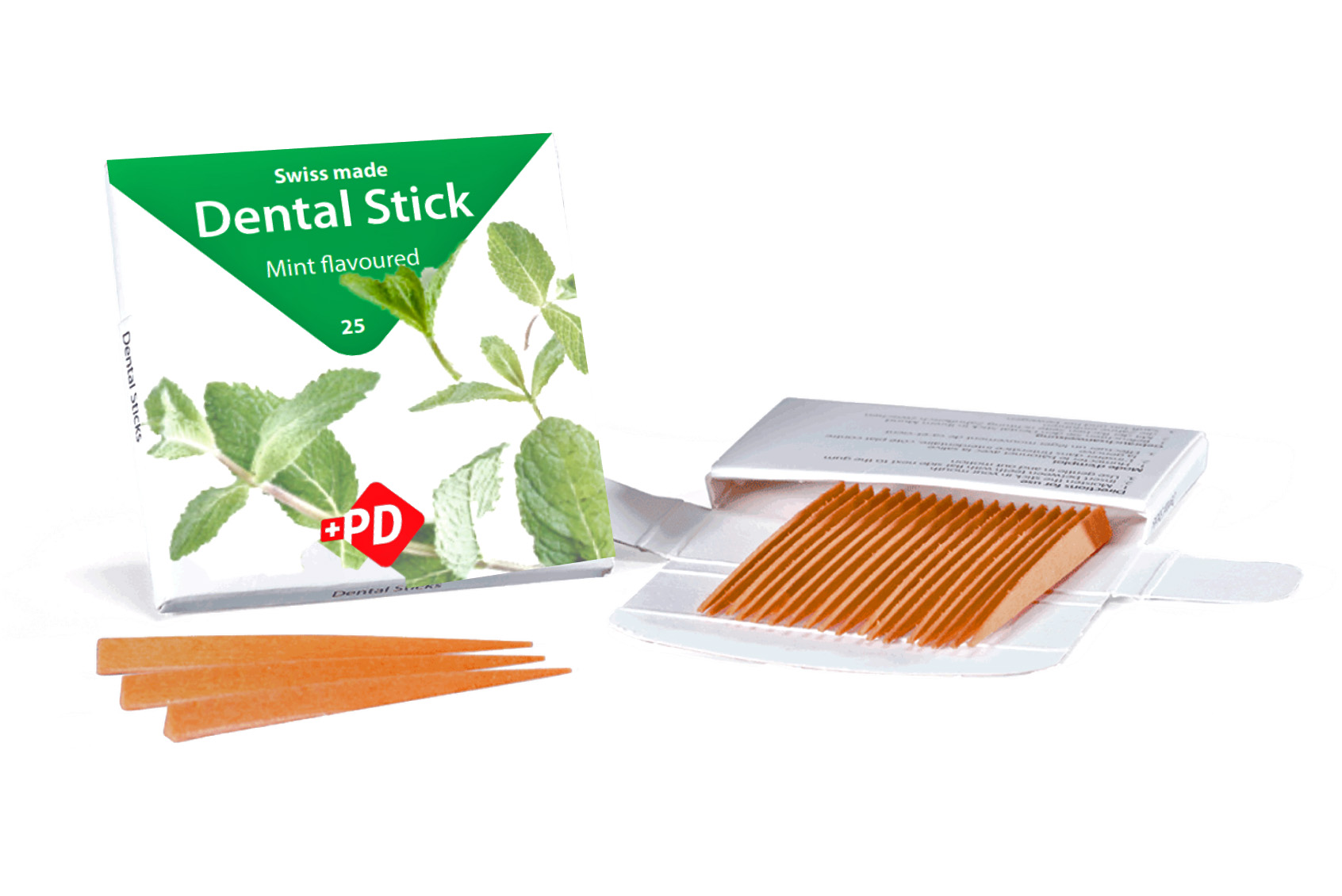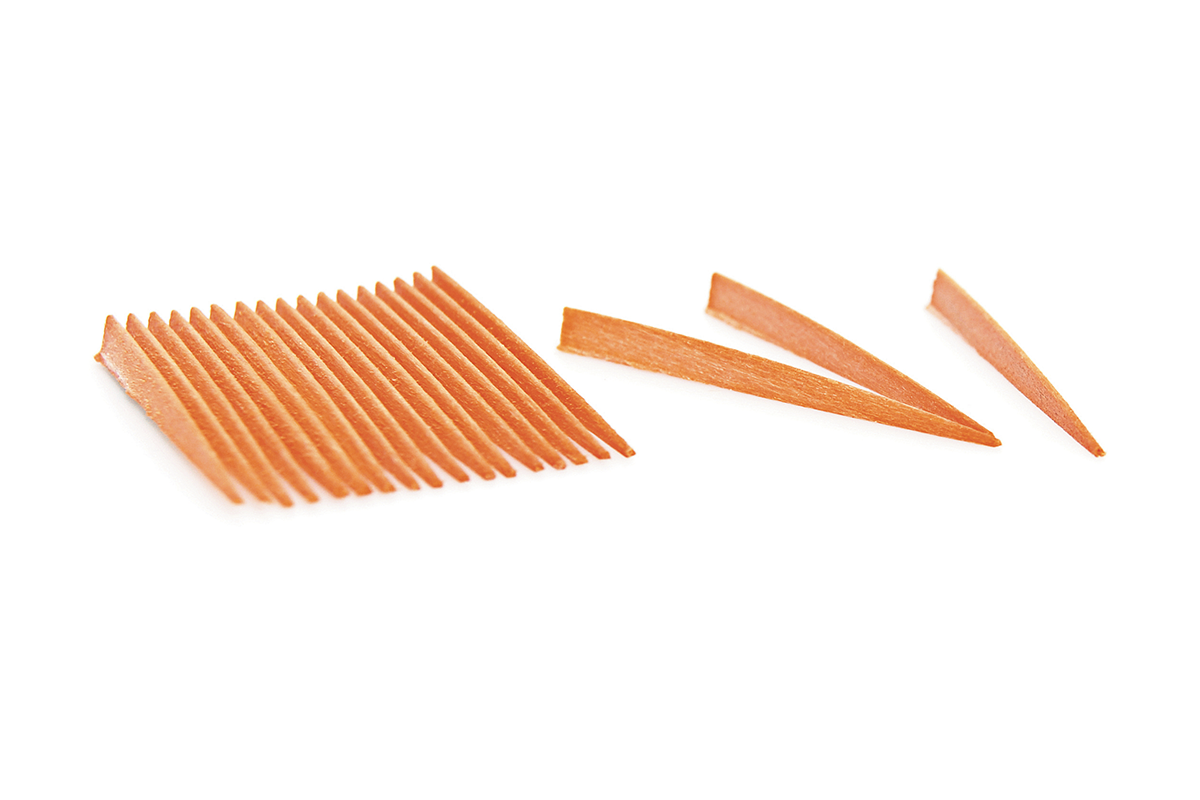 Interdental sticks made of durable lime wood. Use at any time of the day for an immediate feeling of well-being.
These durable lime wood interdental sticks are triangular in shape to fit perfectly into the interdental spaces and massage the gums.
The peppermint flavor leaves the mouth with a clean and fresh feeling during and after use.
| Size | | REF | SUGGESTED RETAIL PRICE |
| --- | --- | --- | --- |
| Pack of 12x5x25 sticks | single ended | 65920 | 64.55 CHF | 59.75 € |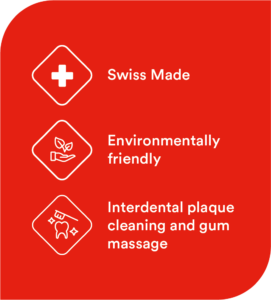 Triangular shape
Natural and refreshing taste
Sustainable wood
Easy to use anywhere, any time of the day
Gum massage and plaque removal
* Product availability may depend on your local regulation and product registration status.