Product Description
Flexible root canal irrigation needle
Box of 20 pieces
Box of 40 pieces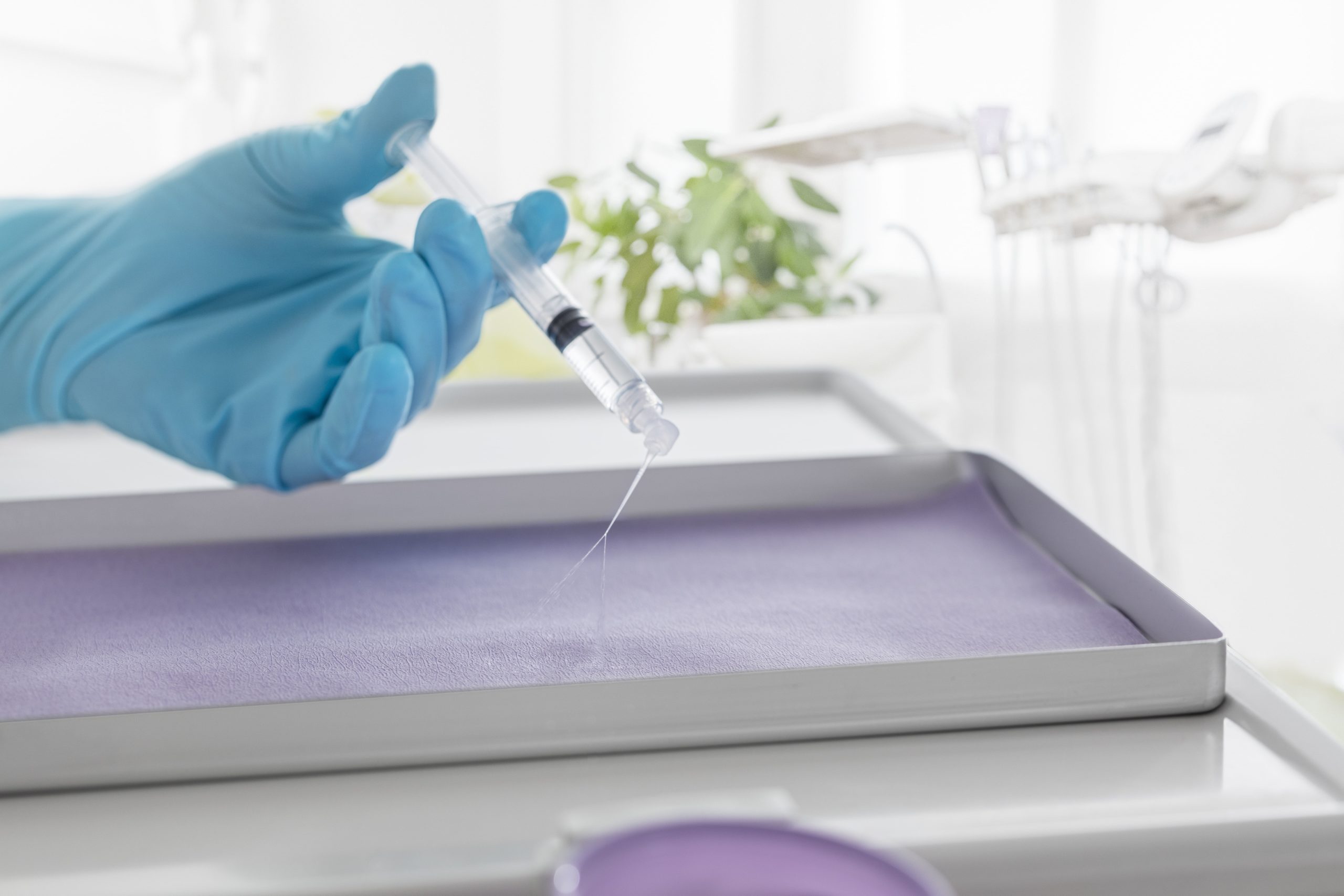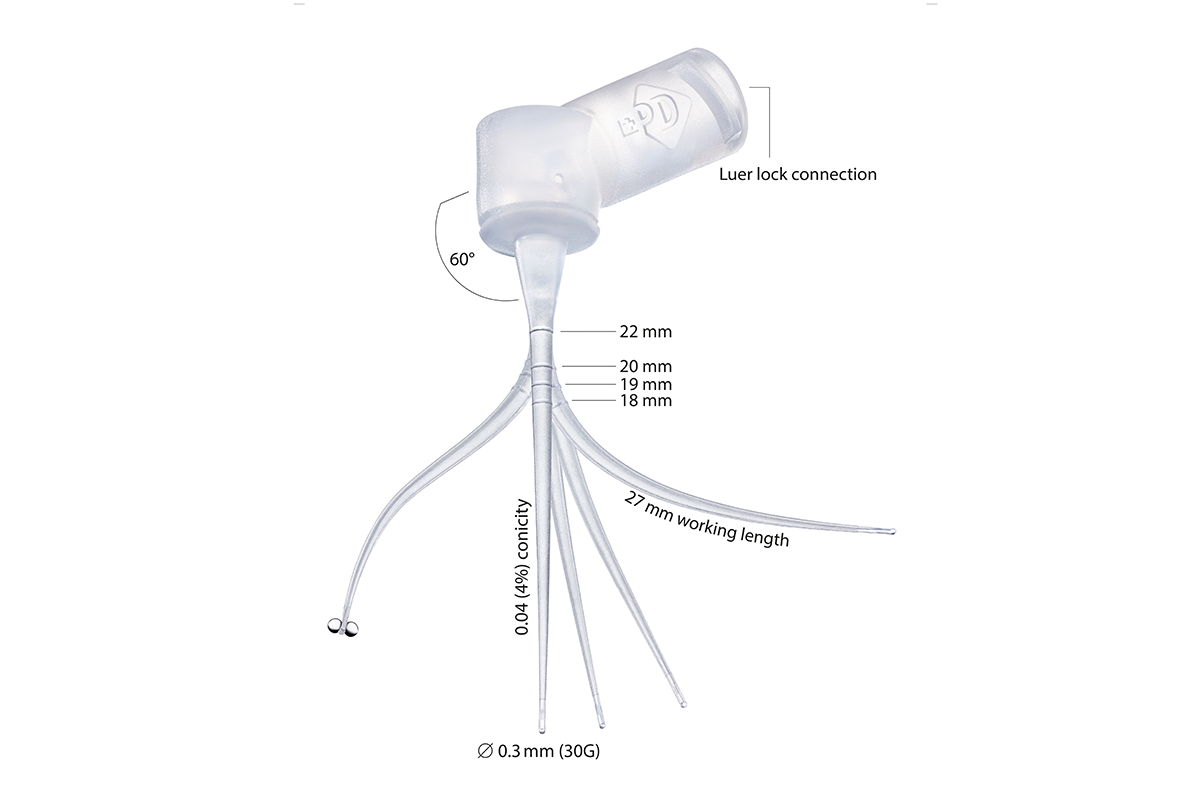 Flexible root canal Irrigation needle
Join the glide-cleaning revolution
Find all you need to know on
| | | REF | SUGGESTED RETAIL PRICE |
| --- | --- | --- | --- |
| Box of 20 pieces | | 21400 | 36.00 CHF | 33.55 € |
| Box of 40 pieces | | 21401 | 60.00 CHF | 55.55 € |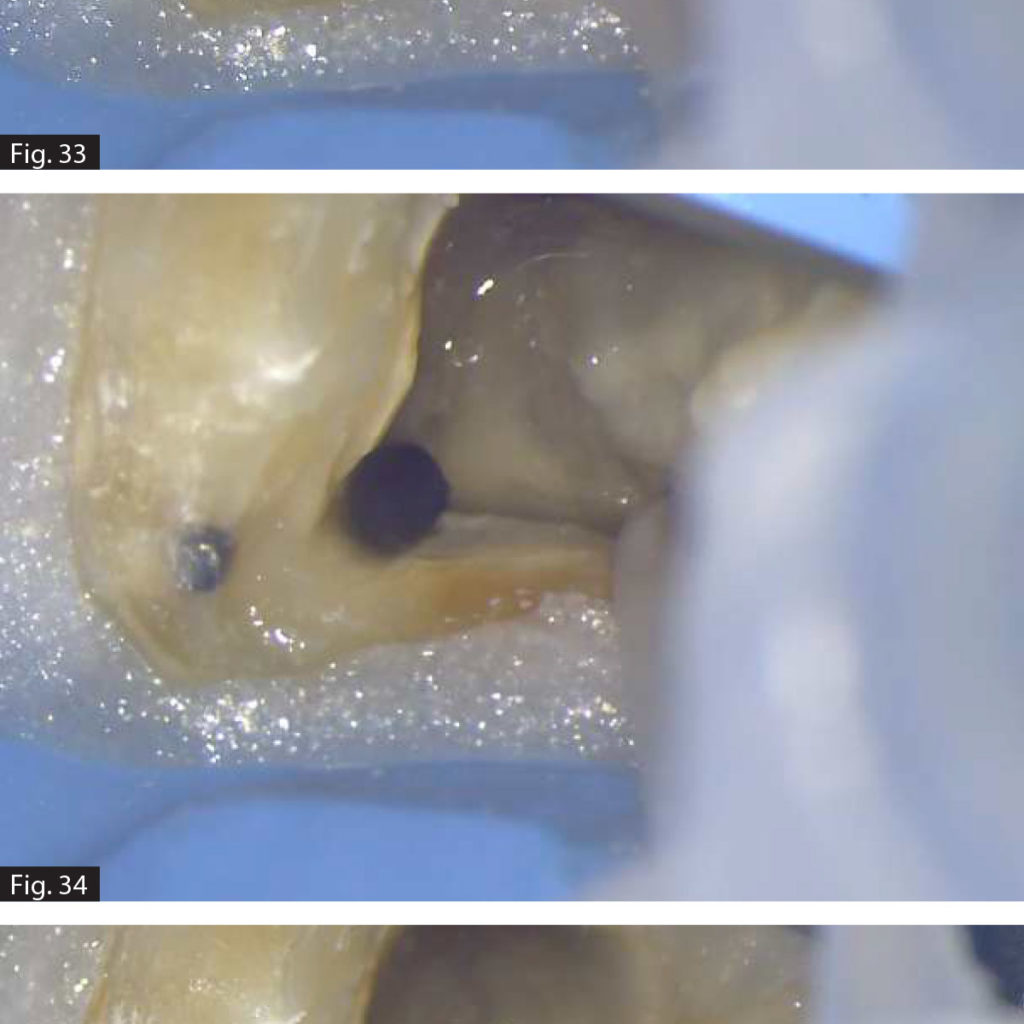 Clinical aspects of endo disinfection By Francesca Cerutti and Riccardo Tonini After case study on several patients the Dr Francesca Cerrutti and Dr Riccardo Tonini show that IrriFlex® improves fluid dynamics throughout the root canal system. Thanks to the safety features of closed tip needles, the irrigant can only flow coronally. The two microscopic opening…
Irrigation in endodontics – new standards in the dental office In an interview with DTI magazine, Dr. Uwe Radmacher attests to the benefits of the IrriFlex® cannula in his daily work. He tells us how the different characteristics of the products bring major changes during endodontic treatment.
* This product is a medical device of Class IIa and fulfills the applicable requirements of the Directive 93/42/EEC on medical devices. This Medical Device is covered by SGS Belgium NV (Notified Body number 1639) accreditation as mentioned in the Declaration of Conformity.
** Product availability may depend on your local regulation and product registration status.